IED — Intelligent Electronic Device

IED — Intelligent Electronic Device
In the pow­er sec­tor, intel­li­gent elec­tron­ic devices (IED) are micro­proces­sor based pow­er sys­tem equip­ment, such as cir­cuit break­ers, trans­form­ers and capac­i­tor banks, pro­vid­ing con­trol and automa­tion functions.
IEDs receive and process data from sen­sors and oth­er equip­ment to issue con­trol com­mands or adjust tap poi­si­tions in order to pre­vent fail­ures and main­tain the desired volt­age level.
Com­mon types of IEDs include pro­tec­tive relays, cir­cuit break­er, capac­i­tor bank switch­es, reclos­er con­trollers and volt­age regulators.
Most IEDs car­ry com­mu­ni­ca­tion ports and stan­dard com­mu­ni­ca­tion pro­to­col tech­nol­o­gy (e.g. DNP3, IEC 104 or IEC 61850) to com­mu­ni­cate direct­ly with SCADA sys­tems or RTUs.
The term is often also used as a syn­onym for mod­ern pro­tec­tion relays, which use a micro­proces­sor to per­form sev­er­al pro­tec­tive, con­trol and relat­ed functions.
Mod­ern IEDs are also designed to sup­port the IEC 61850 stan­dard for sub­sta­tion automa­tion, which pro­vides full inter­op­er­abil­i­ty and enables advanced pro­tec­tion and com­mu­ni­ca­tion functions.
With increas­ing intel­li­gence, IEDs are used as a new alter­na­tive to, or a com­ple­ment to tra­di­tion­al­ly used remote ter­mi­nal units (RTUs).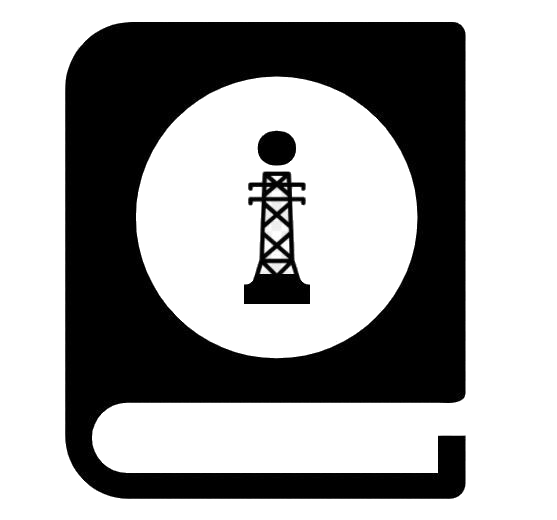 all entries sort­ed aplhabetically
Any ques­tions about this?
Ask us!
Grid & Substation Automation
RTU most com­mon­ly stands for Remote Ter­mi­nal Unit, but is some­times also used as an abbre­vi­a­tion for Remote Teleme­try Unit or Remote Tele­con­trol Unit.
RTUs are devices that rely on micro­proces­sors and com­mu­ni­ca­tion inter­faces to auto­mat­i­cal­ly mon­i­tor and con­trol field devices and estab­lish a bridge to the plant con­trol or SCADA (super­vi­so­ry con­trol and data acqui­si­tion) systems.
Super­vi­so­ry con­trol and data acqui­si­tion (SCADA) sys­tems col­lect, mon­i­tor and process real-time data to:
Auto­mate and con­trol indus­tri­al process­es remote­ly or locally
Pro­vide a human-machine inter­face (HMI) to direct­ly inter­act with devices such as relays, sen­sors, gen­er­a­tors, pumps, valves and others
Record events and auto­mate reporting
Sequence of events record­ing (SER) is per­formed by micro­proces­sor based sys­tems, which mon­i­tor col­lect­ed data inputs and record the time and sequences of the changes.
Sequence of events recorders rely on exter­nal time sources such as GPS or radio clocks to record the exact time of state of each change.
IEDs & iGrid
Our group part­ner Thytron­ic pro­vides state-of-the-art IEDs with advanced com­mu­ni­ca­tion capabilities.
Thanks to our numer­ous projects accross the world, we have a long track-record of IEDs we have inte­grat­ed and worked with.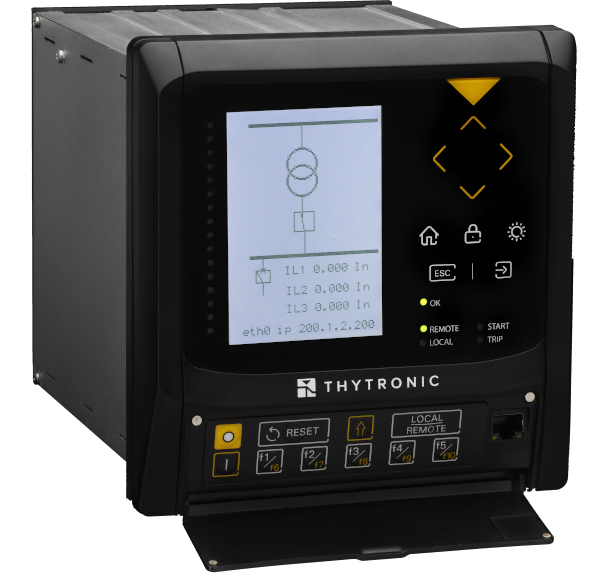 X‑MORE Family by Thytronic
Mul­ti-func­tion high-end IEDs for pro­tect­ing, mon­i­tor­ing and con­trol­ling pow­er systems
Accu­rate measurements

Mod­u­lar hard­ware and software

High-pre­ci­sion time synchronization
iGrid sub­sta­tion automa­tion software
for Feed­ers, Trans­form­ers, Capac­i­tor Banks, Gen­er­a­tors, Motors and many more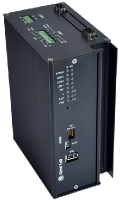 iGW‑S Substation Gateway
Pow­er­ful and reli­able sub­sta­tion gate­way, able to run either in stand­alone or redun­dant modes, with an embed­ded Eth­er­net switch (4 ports) and IEC 61850 client and serv­er capabilities.
iGrid Solutions and Applications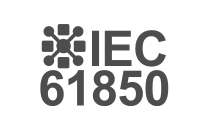 Automation with IEC 61850
The IEC 61850 stan­dard is enabling new opor­tu­ni­ties for ven­dor inter­op­er­abil­i­ty and advanced sub­sta­tion automa­tion. Find out how you can take advan­tage of IEC 61850 with easy-to-use and adapt­able solu­tions for a sim­ple migra­tion or retrofit.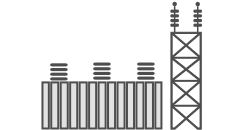 HV Substation Automation
Pow­er­ful sub­sta­tion automa­tion sys­tems often han­dle numer­ous com­mu­ni­ca­tion pro­to­cols and media with­in one net­work, which can result in expen­sive and com­plex projects. Avoid these prob­lems with inter­op­er­a­ble tech­nol­o­gy and smart con­fig­u­ra­tion tools.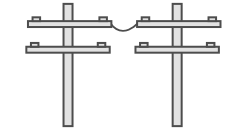 MV Distribution Grid Automation
It is often dif­fi­cult to find the exact solu­tion you need in a MV appli­ca­tion, lead­ing to high­er costs than nec­es­sary. With our scal­able and adapt­able solu­tions you will be able to only pay for what you real­ly need, with­out com­prim­is­ing on qual­i­ty or security.

Photovoltaic Power Station
Using an open and scal­able SCADA sys­tem to mon­i­tor and con­trol a PV plant comes with many ben­e­fits on sev­er­al lev­els. Find out how advanced com­mu­ni­ca­tion tech­nol­o­gy affects PV oper­a­tion, main­te­nance, sys­tem design, invest­ment secu­ri­ty, profits…